Home
SZIGET FESTIVAL BY LUXURY MOTOR BOATS
Arrive to the Island of Freedom in less than 10 minutes from the downtown!
The Sziget VIP Boat service operates with the support of Budapest Boat Show the greatest Hungarian boat exhibition for the second year. The service awaits the passengers on every day of the SZIGET Festival from 5 p.m. to 9 p.m. on several points of the city, to take them to the greatest festival of Hungary by luxury motor boats. The service is available from 5.000 HUF/passenger.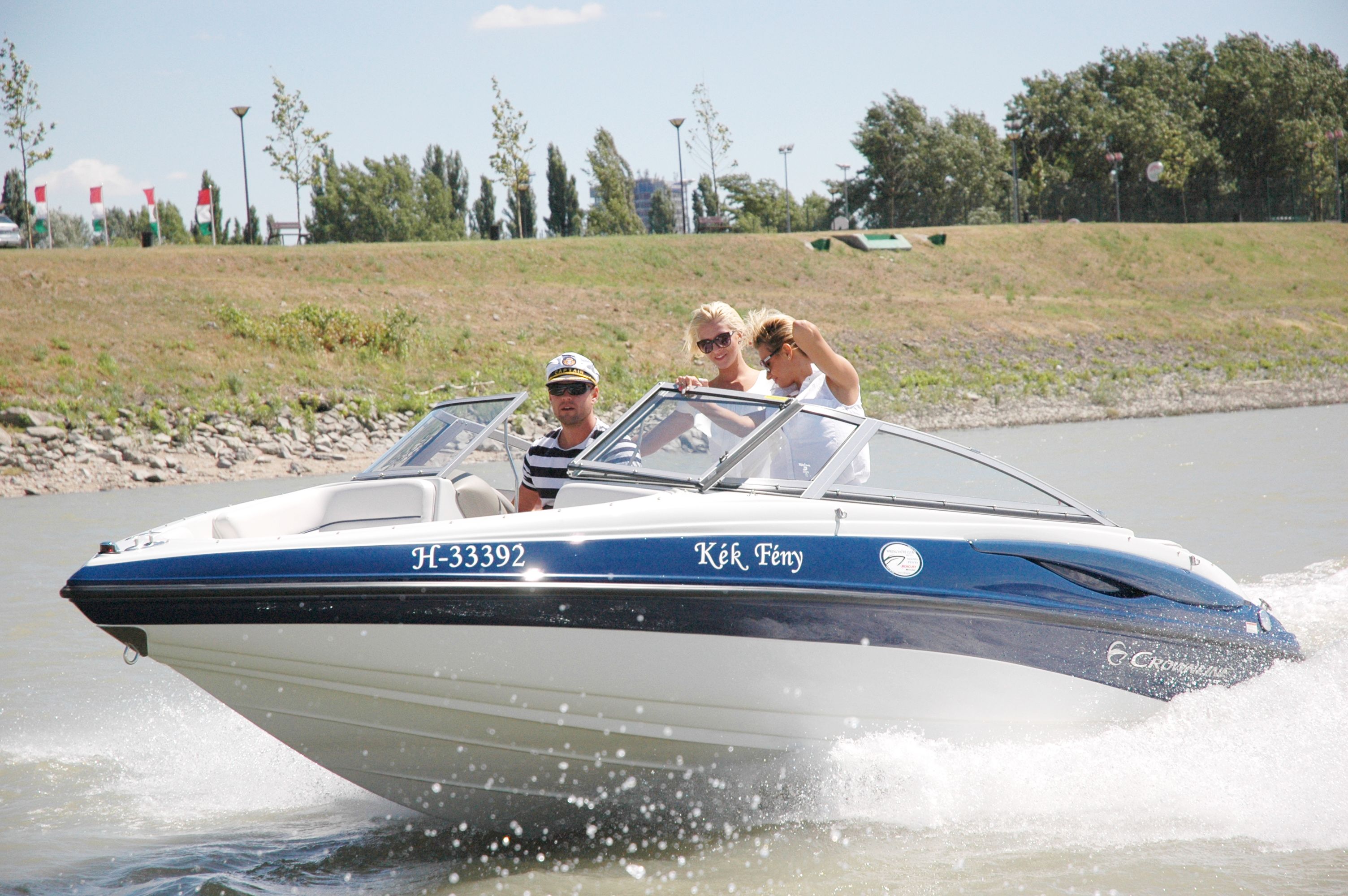 Docks:
Batthyány square
Marina Part
Római Part
Rozmaring Restaurant
Dock 11.
Prestige Yacht Klub
BKK dock at Jászai Mari square
For ticket purchase and further information please click here, or visit the www.szigetvipboat.com website.
---
JUBILEE OF BUDAPEST BOAT SHOW
On the Budapest Boat Show between 18. and 21. february 2016, and the FeHoVa - Fishing, Hunting and Arms International Exhibition, the most significant Hungarian and international exhibitors were present. This year's event attracted a high number of visitors, more than 60 thousand visitors arrived to the HUNGEXPO Budapest Fair Centre.
On the 25th Budapest Boat Show more than 90 exhibitors showcased more than 100 sailing, electric and motor boats, and several connected accessories, equipment and services to the visitors. The event took place in two pavilions after a long period, and the main topic in the pavilions was the Summer Games of 2016 so the visitors had the possibility to meet the Olympic racing boat classes on the 540 sqms Program Island of exhibition. For the jubilee event a Show Pool was build again to host rowing and other water related programs, and also gave the opportunity to the youth to get on a boat. On the GENERALI Harbour Stage different professional and public programs were held and the exhibitors announced their new cooperations here.
---
THE 25th BUDAPEST BOAT SHOW HAS OPENED!
The greatest Hungarian boat exhibition, the main season opening event of sailing, boating and water sports is waiting the visitors until Sunday!
Almost 100 sailing, electric and motor boats are exhibited and numerous programs are organised such as:
Exhibition of the Olympic Sailboats
Training boats on the water
Kinect Olympics
Rowing contest
On the stage Hungarian olympiads and world champions are talking about their challenges, a discussion on Kékszalag (Blue Ribbon Regatta) will be organized and several other programs are taking place during the four days. For more information on the programs please visit the Programs menu.